Thinking of starting a small side business? I have some wisdom to share from my experience. There's hidden costs I wasn't warned about that would've been nice to know when I started. No regrets but here's some things you should know!
You're Going to Prototype. This Costs Money and Time.
If you're a crafter or out-sourcing your production, you're going to have to invest in your first prototype. If you're lucky, you'll get it right the first time! If you're a perfectionist or need to make improvements, you'll likely need to make a couple of prototypes.If you're smart, you'll be testing these prototypes and making improvements from using it yourself. This is going to take longer than you thought. This is all for the best. You WANT to make the best product possible.
So you will be smart to invest this time and money now. The worst thing is to make an entire line that breaks or otherwise disappoints your customers. That will mark the start of your business with a headache, returns and bad reviews. I have heard horror stories that went like this.
You Are Going to Make Mistakes
This is going to happen while you prototype or after you launch. Something in your process is going to have a flaw to fix. Maybe you realize you're using the wrong material and need to reorder more material. Maybe your cat tips over a cup of coffee on some of your product.
Maybe your prototype fails your testing and you have to go back to the drawing board. It may not cost you money. You may make a mistake with your time and brain power. Maybe you spend way too much time coding a custom website when you should've just done Shopify since you don't know how to code. Maybe you spent too much thinking about packaging when you should've made a decision and moved on to more important matters.
And be ready if you start digital marketing, especially with Facebook which is inherently pay to play. With Facebook advertising you'll be building your database before truly achieving effective marketing.
You'll Buy Things You Don't Need
So I know this could fall under the last point but this bears its own category. Maybe you DO need a solid email marketing platform but you DON'T need to pick the most expensive one out there.
Maybe you don't need to purchase Etsy Plus or that WordPress plugin.
One of my purchasing mistakes? Picking the wrong email marketing platform, buying the wrong premium Pinterest plugin, and spending money on a CDN. I did not need a CDN but the coder in me just had to play with it so I let myself slide on that one.
This Business Education Is Worth it But Expensive
So much of the mistakes above can be looked as part of your education. If you never went to college or don't have a business degree, congratulations. This is your real-world education. It is worth it.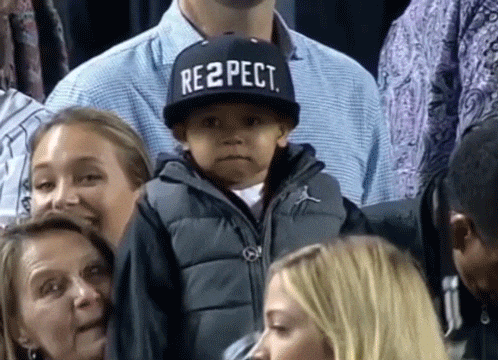 Invest in your education and forgive the mistakes because it's part of your education. You will learn from this. Even if your business fails, you'll still hold this knowledge you can use again.When starting a side hustle, budget for the mishaps and bad decisions. It will make it a lot less painful. Approach this as an investment in yourself. Quality education is always expensive. Just avoid going into debt.